Hello everyone!
     It's been quite the few years, hasn't it?  That "Alyssabbatical" stretched on forever, and, honestly, the last year has been a bit of a struggle, between last year's "Slanderpalooza" (check the blog roll), nursing and then losing my sweet Macie (ditto), contractors disappearing after tearing down all the retaining walls keeping my house from sliding into the lake, city council turning Barrie into an international embarrassment, the state of the world in general, and numerous other challenges and disappointments.  As I used to say to my therapist "ah look, another [effing] learning opportunity!" – I am so tired of effing learning opportunities…
     Which isn't entirely true, because while the performing and touring world remains deeply affected by the pandemic-that-won't-be-named, I've actually gone back to school the last two years, learning all about how to be a healing presence for trauma in community.  The work I've done certainly helped me deal with the events of the above paragraph much better than I would have a few years ago, and has helped me mediate a couple of emotionally dicey situations for others, so I'm happy I took the plunge.
     And maybe I'm still a little gun-shy about touring and booking, or maybe I'm just a "woman of a certain age" and feel the need to prioritize what I pour the hustle into – or maybe it's my new puppy, Laila's separation anxiety – but I've been enjoying staying closer to home, recording cello or vocal tracks for people while in my pyjamas, writing and playing in my studio, and not cranking myself up to eleven.
     I have missed live performance, though – especially collaborating with other people – so am happy to announce two concerts coming up!  One to keep my "folkie fans" happy, the other for the classical lovers.  Both very close to home – so I can get back to my dogs, cats and pyjamas.  (Sorry, far-away friends!)
     If you're in the Barrie area, please read the info down below (and in the sidebar) and save the dates!  If you're further afield, please do what you can to support live music and the performers you love closer to home – it's been a tough slog for all of us, and the performing arts world is always the last to recover from shutdowns such as we've faced recently.  (Remember Toronto after SARS?)
     If you're still not feeling comfortable being packed into a venue with other people, buy your favourite performers' music!  Do this directly from their website, if possible, so the artists have a fighting chance of seeing some of the proceeds – streaming on platforms such as Spotify does not help an artist's bottom line in any way, shape or form.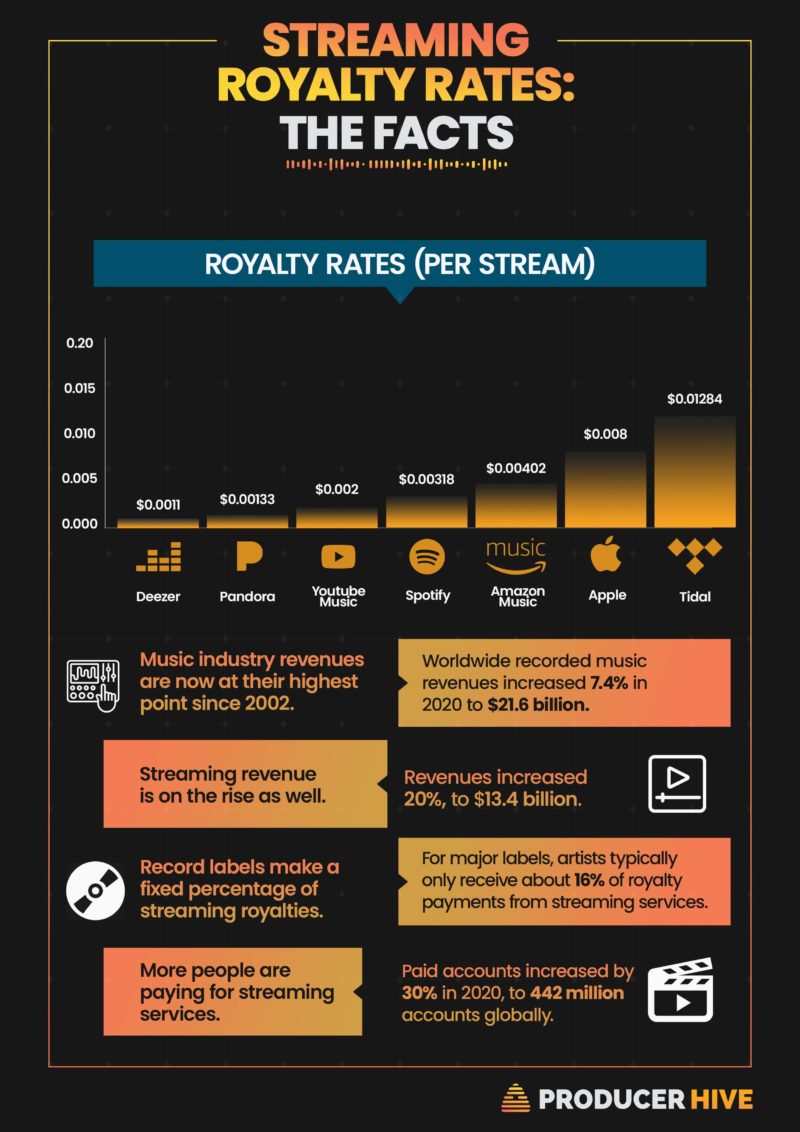 (read the full details at https://producerhive.com/music-marketing-tips/streaming-royalties-breakdown/)
     And if you're lucky enough to have a bit of money to spare, though, please consider donating to the Unison Benevolent Fund – they're an incredible organization helping my fellow musicians, especially now.  They help with health & counselling services, financial assistance, and many other resources.

     Hope everyone is keeping happy and healthy, and that I see you again in person really soon!
Musically,
Alyssa
---
For the Folkies:

An Evening of Music with BaDAS/S

Saturday, November 4, 7:30pm
Hawkestone Community Hall, 3 Allen Street, Oro-Medonte, ON

For more than 20 years, the artists of the Barrie and District Association of Singer/Songwriters have been meeting to perform our songs with one another. Join us as we showcase our best original tunes.

Minimum donation $10 per person (no ticketing, bring cash to the door). Doors open at 7pm. Light refreshments will be available.

Confirmed performers: - Dave Hadfield - Hawkins Johnston - Sean McGaughey - The Moon Raccoon - Cassandra Rutherford - Cyndy Ryder - Ed Winacott - Alyssa Wright

All inquiries can be directed to BadassConcert@gmail.com

For the Classical Lovers:

Alyssa Wright and Sandra Ruttan in Concert

Sunday, November 12, 12pm
Collier Street United Church, 112 Collier Street, Barrie, ON

Collier Street United Church presents Alyssa Wright, cellist, and Sandra Ruttan, pianist/mezzo-soprano in concert.

Alyssa and Sandra reunite to present a one-hour concert of contemporary classical music for cello, piano, and voice, including Piazzolla's showstopper "Le Grand Tango" and Toronto composer Frank Horvat's "Seriously Sweet", plus works by Benjamin Britten, Robert Owens and Igor Stravinsky.

Entrance is by voluntary donation, with all proceeds going to support the Downtown Breakfast Program.